Ana & Ray's Wedding Reception.
This wedding was extremely fun, and the crowd danced all night long!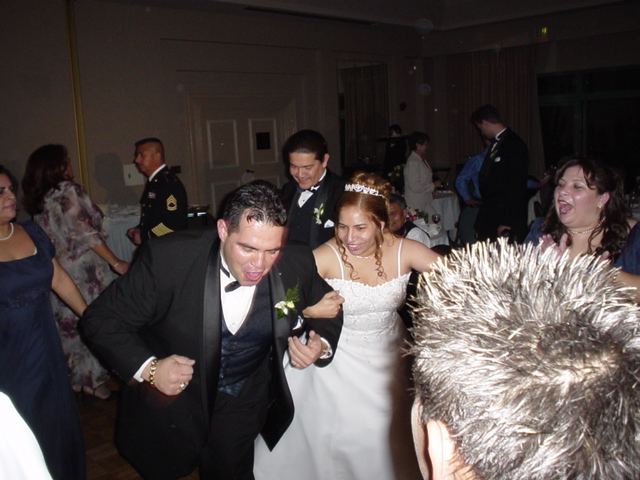 The Bride Getting Down!!!
Dancing away with one of her close friends, showing off her dancing moves!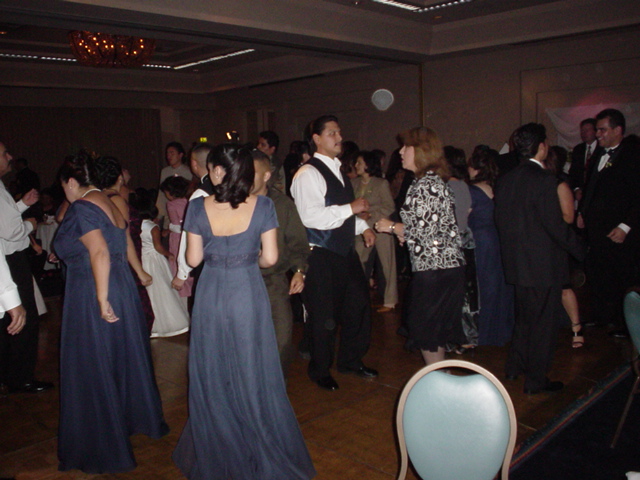 Geting Down To Muzik Rhythmz DJ'z!
Non-Stop Muzik Kept The Party Going!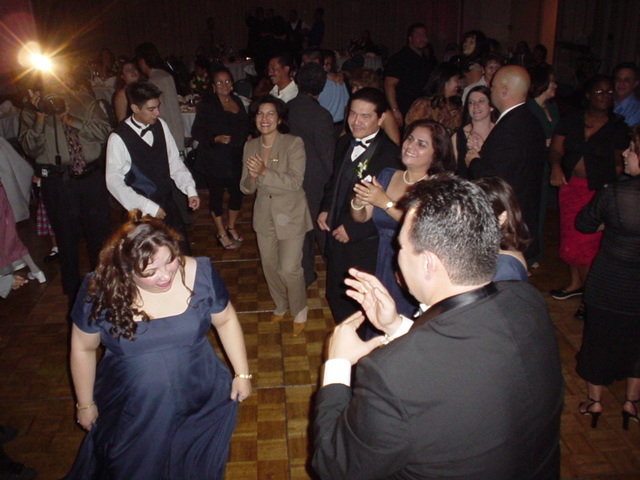 Cheering On The Dancers!
Not even the camera distracted these dancers from showing their moves!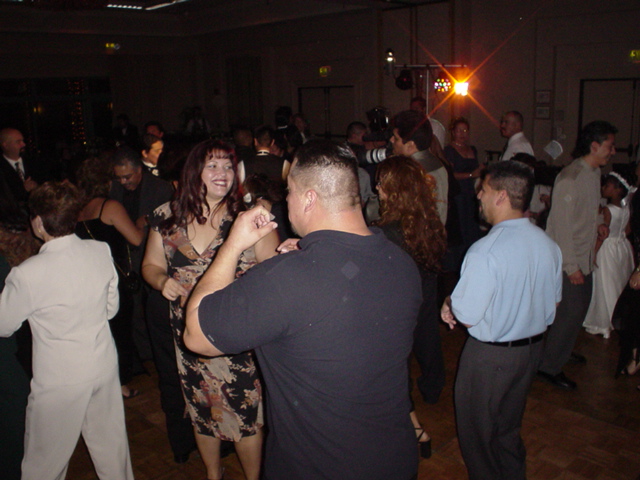 Getting Jiggy With It!
Muzik puts a big smile on her face!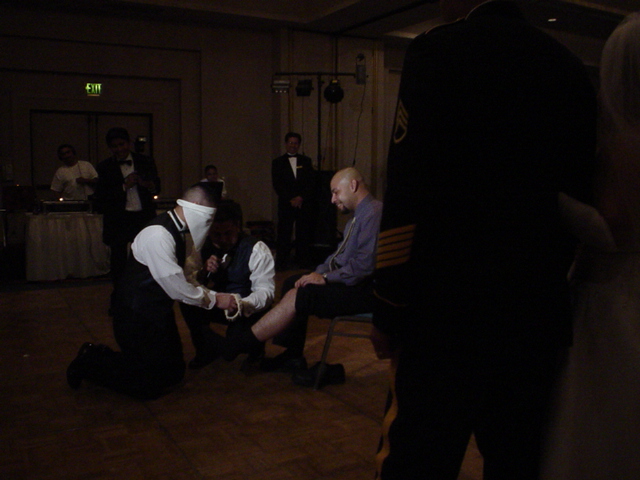 Poor Lil Bloke!!!
This poor guy thought he was putting the garter belt on the woman who caught the bouquet!!!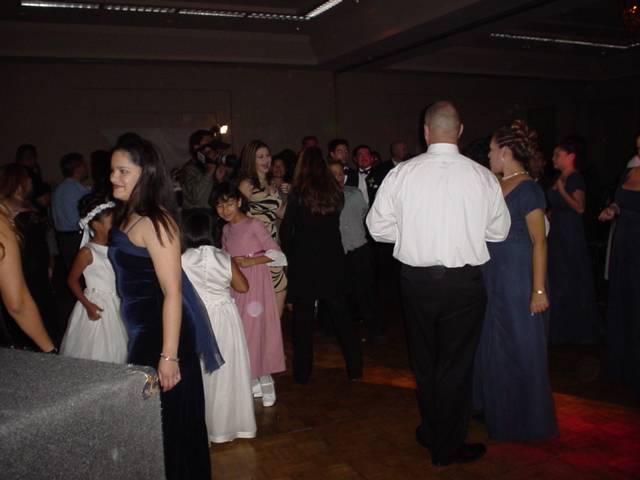 Muzik For All Ages!
It doesn't matter what your age is, we have Muzik to make you dance!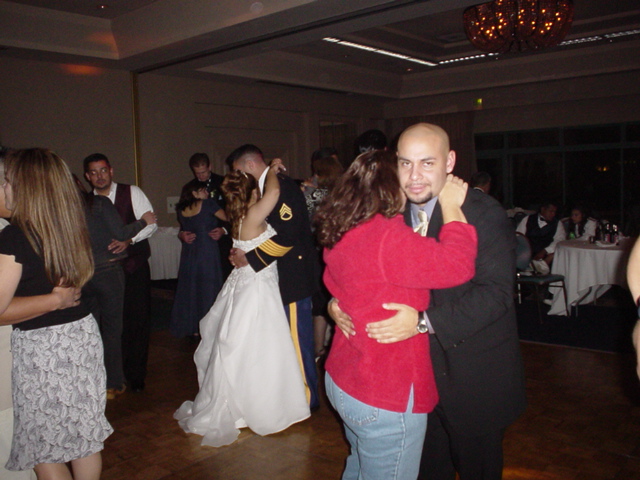 Romance Time!
Get closer to the one you love!!!